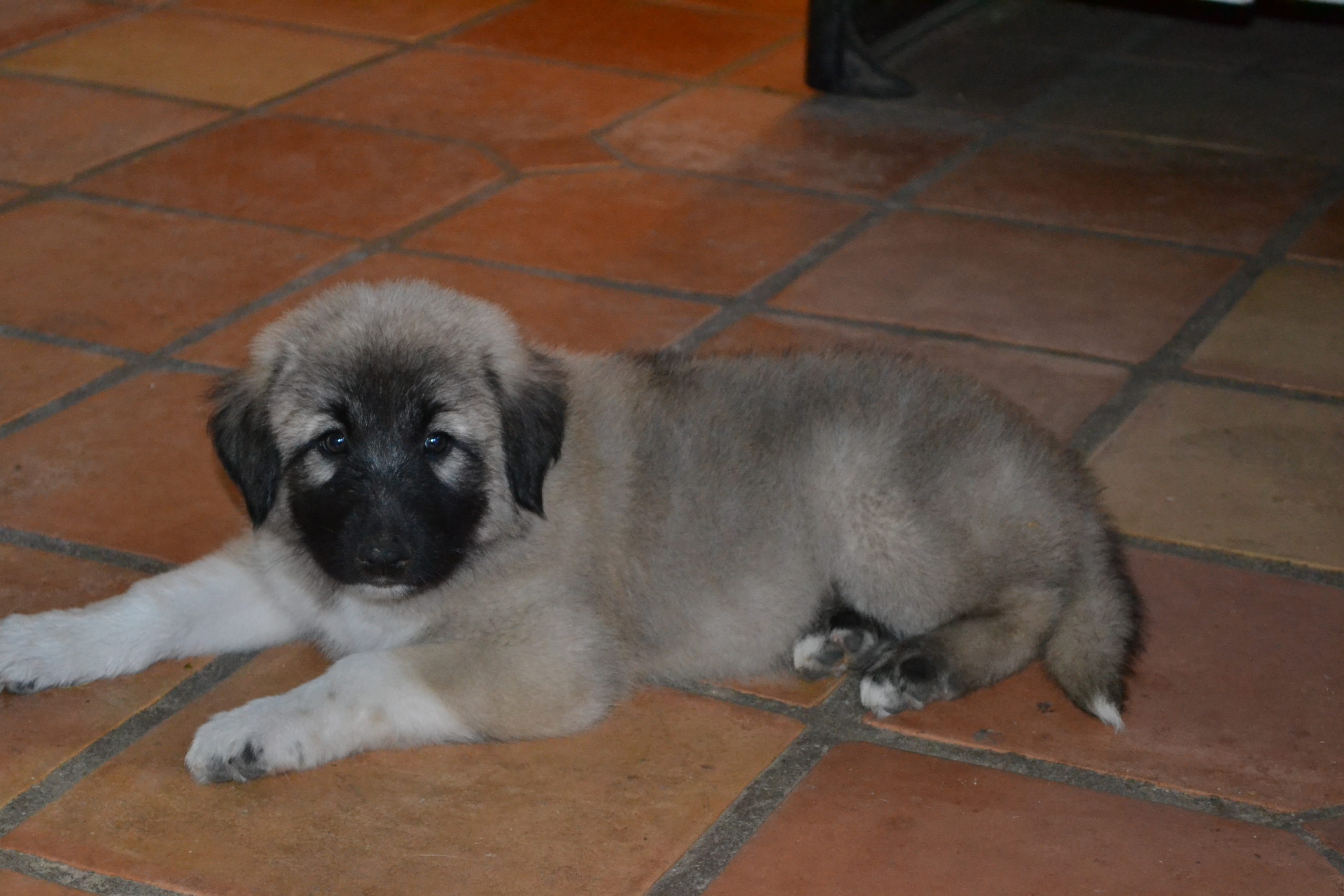 Welcome to Dog Day Afternoons!
Services
With Dog Day Afternoons, you will find everything you need – a cozy home with a loving sitter. Whether you're traveling on vacation or just out for the day, I make sure your pets get plenty of fresh air and exercise in order to develop their physical fitness and social skills.
Pet Sitting
Going on vacation? Out of town business trip? Boarding houses for pets can be great for some animals, but sometimes they are just more comfortable at home. We offer the critical service of staying at your home with your pet and keeping them company while you are away. This all inclusive service includes walking, feeding, loving and any other services you may need. Regardless of your animal's type, age or mannerisms, each of our services can be customized specifically for them. Get in touch today with any questions about how we can help you and your furry friend.
Plant Watering
We can't forget about our plants! With all house and pet sitting services, we'll take care of you plants as well!
Dog Walking
We know how hard it can be to be away from your pup all day, that's where we come in! We'll come by at a time of your choosing, take your pup for a walk or to the dog park (your choice) and get them home safely. Walks are typically between 30-45 minutes.
Cat Feeding
Can't make it home in the middle of the day? We've got you covered. We'll come to your home, feed your pets and give them a little love while we're at it!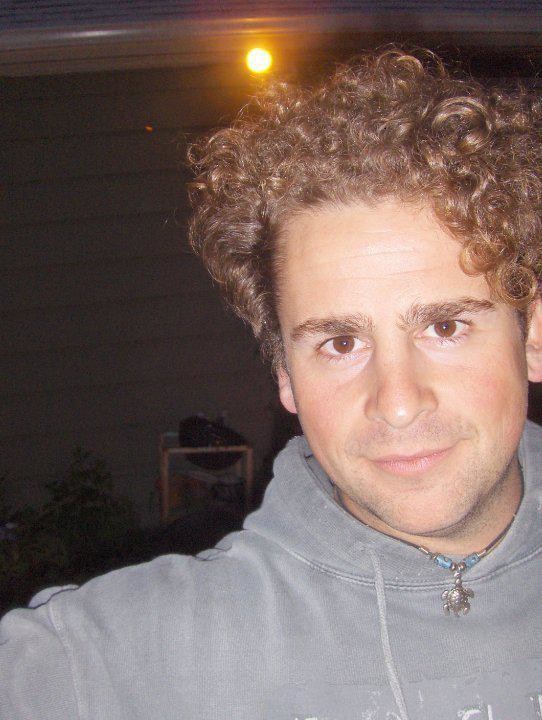 Welcome to Dog Day Afternoons! Thank you for being here. Dog Day Afternoons grew out of my love of dogs, and the need for part time gig work to supplement my living as a professional actor. I grew up on ten acres in North Idaho with dogs, cats, and a large variety of wildlife. I have loved animals since I was a small child and think of them as a part of our family, as indeed they are.
I offer multiple services, from daily walks and trips to the park, to in home pet sitting for extended periods of time if you have as business trip or vacation. I offer professionalism, punctuality, reasonable rates, and a deep love of animals. I hope you'll let me get to know you and your furry friends. Cheers!
Jonah Weston, Owner/Operator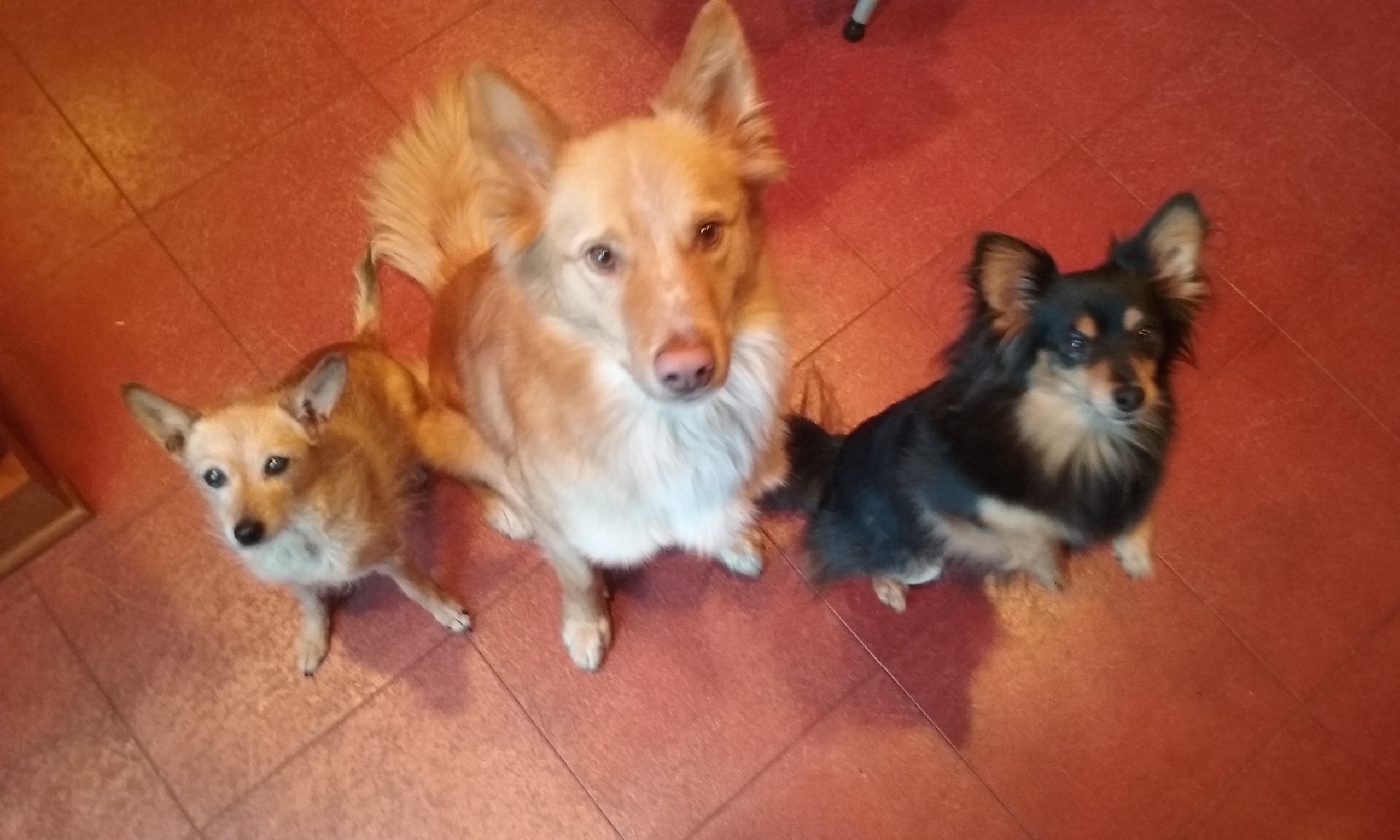 Jonah moved into my home and housesat; was guest host for my AirBnB and cared for my three pups (2 small, 1 medium-sized) for nearly five months while I was away on work. As you can imagine, juggling all of these tasks successfully would be a challenge for anyone, but Jonah was up for it. My neighbors loved him, my AirBnB guests gave him great reviews, and my dogs adoooooore him (I'm a little jealous, actually — c'mon guys!) Every time I see them leap up and kiss him I know he was the perfect all-round sitter when I had to leave. Jonah is trustworthy, thorough, responsible, reliable, loves dogs — and they love him. He's also gentle yet firm and sensitive to their different personalities, so that each has their own unique relationship. I cannot recommend Jonah highly enough. I hope you hire him the next time you need an animal caregiver extraordinaire!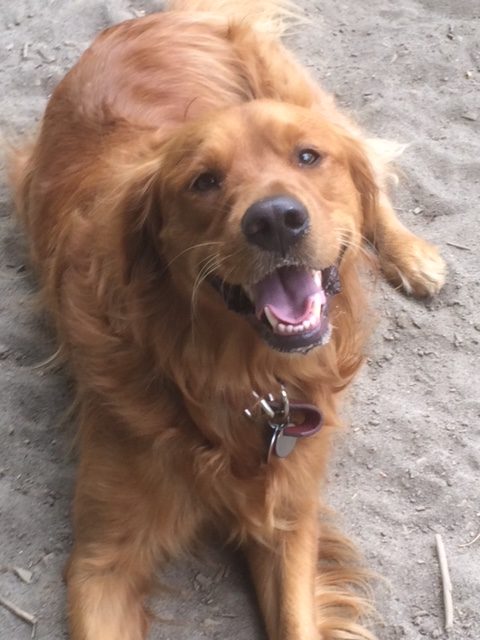 "I have known Jonah for over two years and in that time have direct experience of Jonah's integrity, experience and love of animals. He is an experienced dog walker and house sitter and has performed both of those duties for me in caring for my Golden Retriever Sunny. Jonah is a natural and will not disappoint. He is a wonderful resource!"
"Jonah walked our dog every weekday for almost 18 months including dog/house sitting during vacations. He was essential part of the family helping develop our crazy, high energy puppy (German Shorthaired Pointer) into a responsible family dog.  Jonah was a great communicator, responsible, and our pup Clover loved him! Highly recommended!"